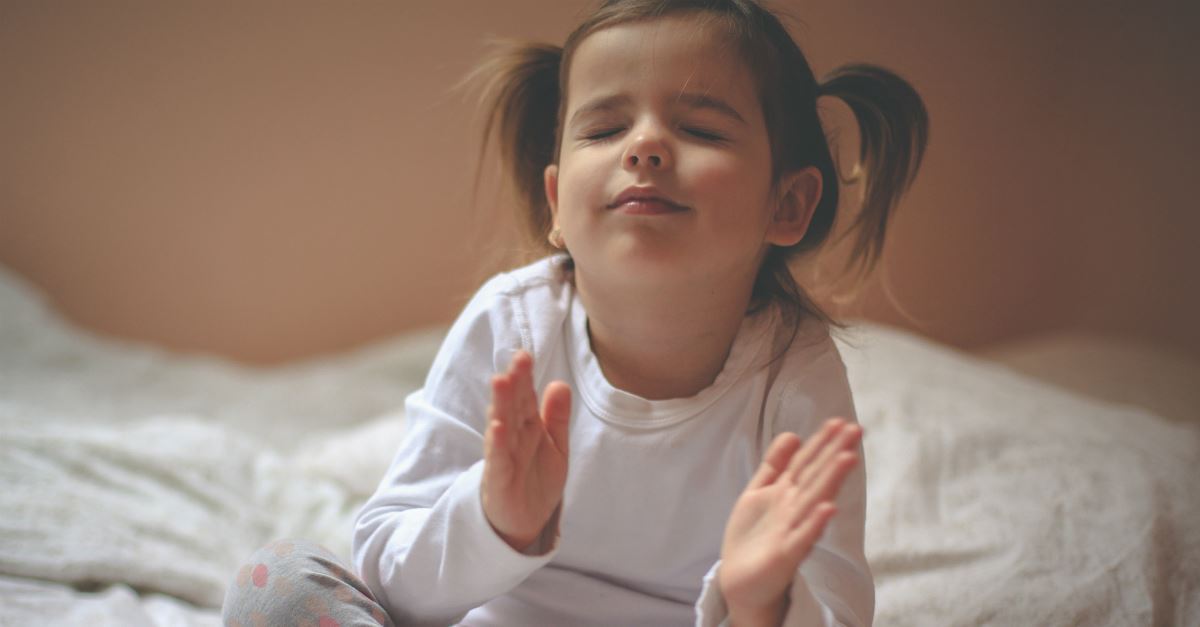 Saturday, Thirty Second Week in Ordinary Time
---
3Jn 5-8; Ps 112:1-6; Lk 18:1-8
---
PERSISTENCE IN PRAYER
We live in a world of instant gratification, instant coffee, instant contact! We don't like to wait for anything anymore. We become restless if something doesn't happen instantly. With faster broadband, instant searches and immediate downloads, persistence has become a dying institution. In the gospel today, Jesus is asking us to be persistent in prayer; "Pray always and do not lose heart." He knew the weakness of human flesh, that we all are prone to lose heart. And so, he graciously gave his disciples and all of us, this parable, "to show that at all times we ought to pray and not lose heart."
Our prayers will always be answered, probably not in the way we are expecting, but without doubt, in the way that is beneficial to us. We can be impatient at times, and feel that God has not heard our prayers when they are not answered immediately. What we must understand, and believe, is that • God cares for us, and never delays to answer because of a lack of care or a lack of power • God's delays are always for our good even if the reasons are hidden from us • God will ultimately bring about swift and certain justice for his elect.
Jesus' call to pray unceasingly requires time and effort, courage and a determined determination to be faithful to prayer. St John of the Cross reminds us, "Never, never omit personal prayer for any other work however important it may seem to be, for prayer is the sustenance of the soul." Our prayer offerings, our personal time with the Lord are not a waste of time. The more we are persistent the more we are filled with his grace. We really need persistence. Our ways are not God's ways and our thoughts, not his thoughts. May the Lord teach us to trust him and not lose heart when we call on him, and help us understand that the prayer of a humble and sincere heart will never go unanswered.
---
Responsorial Psalm: Blessed the man who fears the Lord.
---
Copyright ©2020 ©Springs of Living Water