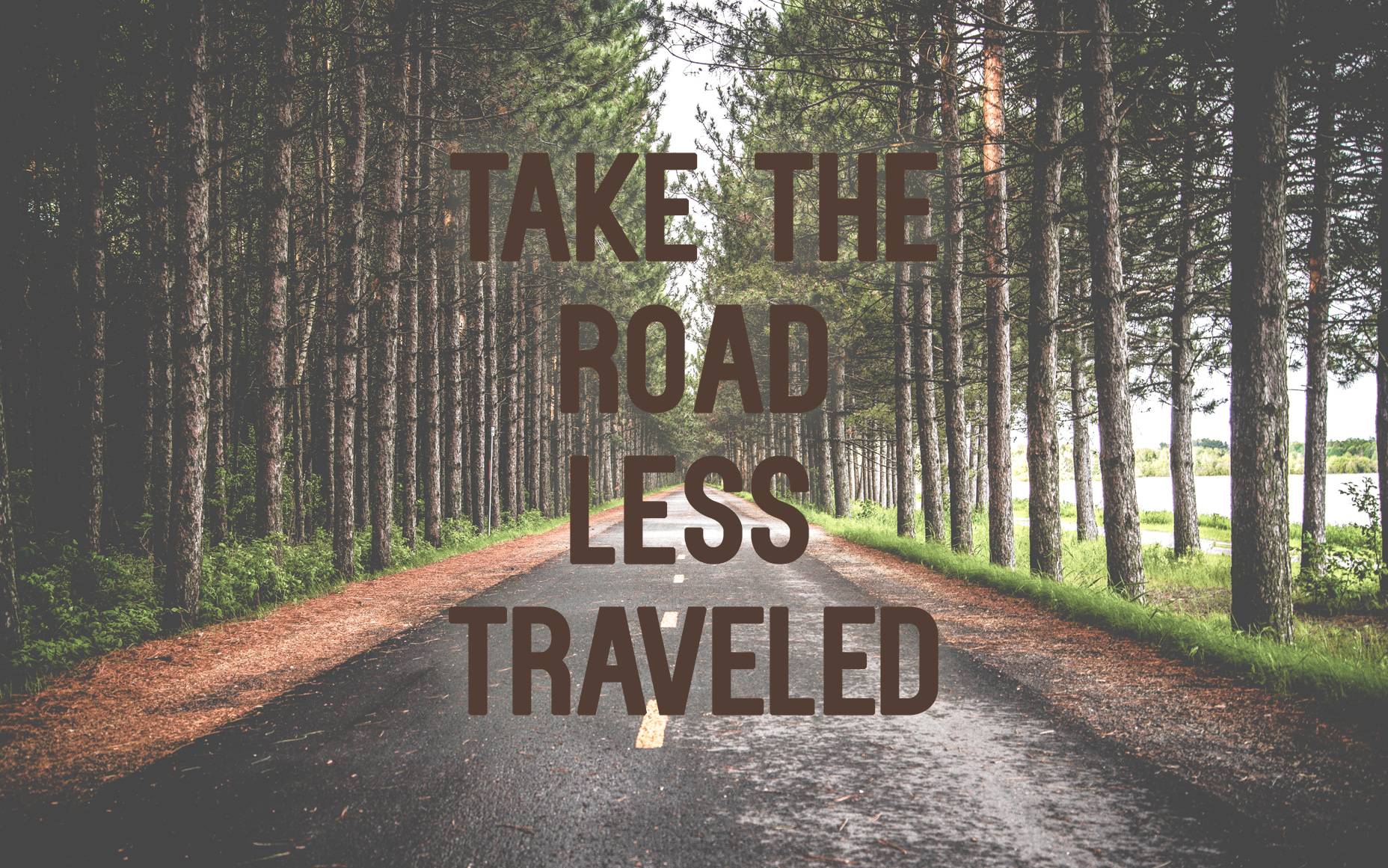 ---
TUESDAY, TWELFTH WEEK IN ORDINARY TIME
Gen 13:2,5-18;                       Ps 15:2-5;                   Mt 7:6,12-14
---
TAKING THE ROAD LESS TRAVELLED
Dogs do not understand that they are dogs; pigs know only what we call garbage and not the value of pearls, and rightly so, since they are lower beings. But man, with his intellectual superiority, completely comprehends the value of a pearl. The worth of the spiritual pearl of holiness was recognized by men and women of ancient times, who, like the rich merchant in the gospel (cf. Mt 13:46), sold all they had and bought it. The many individuals, who left everything to take upon themselves the title 'religious' did exactly that, when they rejected the world and embraced a narrow path, the path of perfection.
Lot, in the first reading, makes a choice to travel on the easy path. He ventures into the fertile plains of the Jordan Valley, and forces his kinsman Abraham to take the difficult path into the wilderness of Canaan. Abraham foresaw this forced option, as we see him offer Lot the choice between the lands. We see God opening the floodgates of blessings upon Abraham for his unselfishness and generosity in the latter part of the reading. In asking Lot to choose, he deliberately picked the narrow path, the hard road.
According to Soren Kierkegaard, each instance of human life is a series of choices; we could call them choices between the easy and the difficult. No sane person would begin their day with the thought, "Oh, I wish I suffer today." If we choose the difficult path, solely for the sake of choosing the difficult one, then there is no one more foolish than us. But, if we are moved with an intention to be generous, to be unselfish in our dealings, then, a crown shall await us, and heaven shall rejoice in the choices we make. Here is a statement to ponder today: "We want to stay on the straight and narrow path and serve God, yet we continue practices that often pull us in wrong direction." (Joshua Harris, American Author). What are those practices in your case? 
---
Response: O Lord, who may abide in your tent?
---
Copyright ©2021 ©Springs of Living Water  http://springs.carmelmedia.in