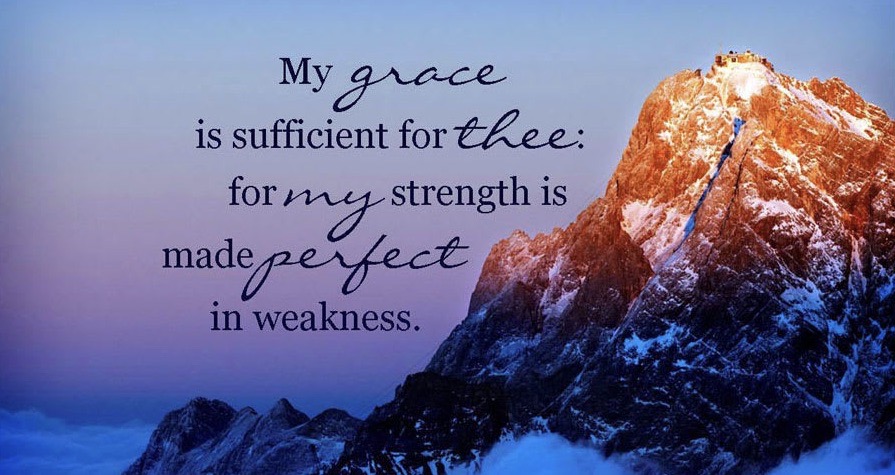 ---
WEDNESDAY, EIGHTEENTH WEEK IN ORDINARY TIME
Saint John Mary Vianney, Priest
Num 13:1-2,25 – 14:1,26-29,34-35;   Ps 106:6-7,13-14,21-23;   Mt 15:21-28
---
FINDING STRENGTH IN WEAKNESS
In the Old Testament the general understanding was that when someone was successful, rich, healthy and comfortable, the Lord had favoured him/her. Yet, the life of Jesus appeared to be an absolute failure. He was disgraced and publicly humiliated. He suffered and died a most shameful death. His friends abandoned him and in his hour of need, it seemed that even God had forsaken him. Centuries down the line, however, many of his followers have resolutely followed the same path that their master took. They embraced suffering, torture, pain, humiliation, poverty, disdain, and even death. They considered as a blessing what the world considered a curse.
From time to time we encounter many setbacks, disappointment, suffering and failure. These incidents often leave us shattered and broken. The word of God today invites us not to give in to discouragement, but to continue trusting in the goodness of God who never abandons us. We are strongest when we are weakest because in these moments we learn to depend on the strength of God. Having experienced God's help in such situations St Paul proclaims, "I delight in weaknesses, in insults, in hardships, in persecutions, in difficulties. For when I am weak, then I am strong." (2 Cor 12:10)
The moments when we are brought down to our knees are indeed moments of grace and blessing. Instead of becoming discouraged and frightened, we must learn not to depend on ourselves but solely on God, for on our own we can do nothing. (cf. Jn 15:5) By clinging on to Jesus and relying on him alone we will exclaim, "I can do all things through Christ who strengthens me." (Phil 4:13). St. John Vianney, overcame several obstacles on his path to the priesthood. Instead of becoming discouraged he depended upon the Lord and experienced what Jesus meant when he said, "My grace is sufficient for you, for my power is made perfect in weakness." (2 Cor 12:9)
---
Response: O Lord, remember us with the favour you show to your people.
---
Copyright ©2021 ©Springs of Living Water  http://springs.carmelmedia.in