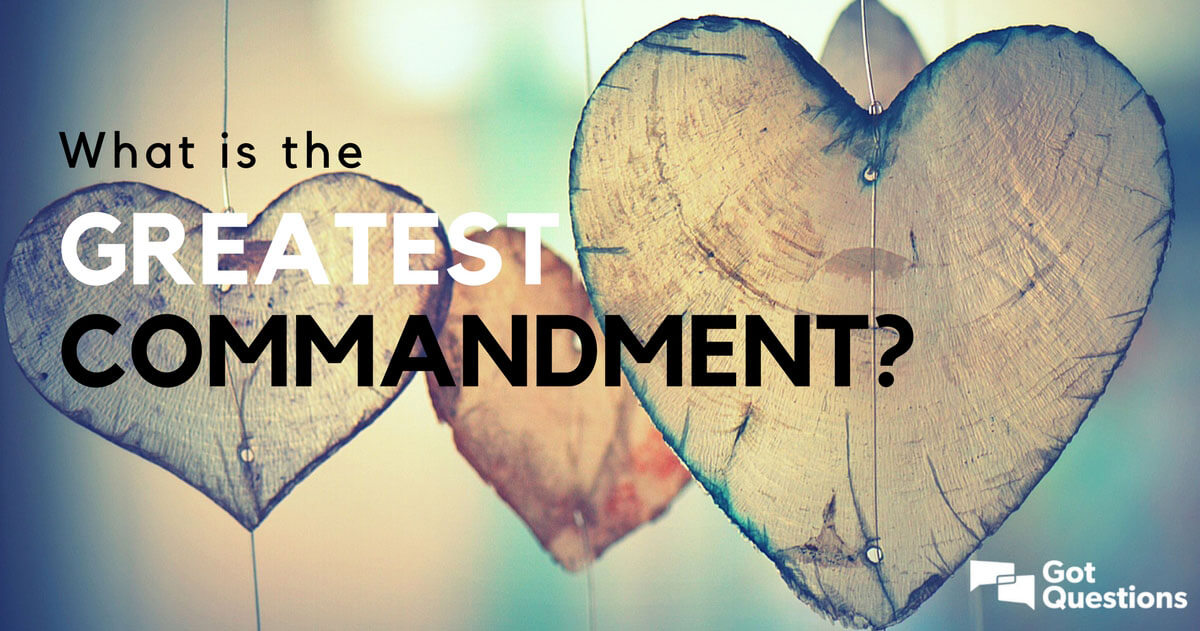 ---
FRIDAY, TWENTIETH WEEK IN ORDINARY TIME
Memorial of Saint Bernard, Abbot and Doctor
Ruth 1 1,3-6,14-16, 22;                     Ps 146:5-10;               Mt 22:34-40
---
WHICH IS THE GREATEST COMMANDMENT?
After Jesus had silenced the Sadducees, the Pharisees gathered together to trap him with questions on the Law, a subject in which they were well-versed. One of them asked Jesus to single out one commandment among the many as the greatest. They probably thought, they could trap him, in trying to explain why the one was more important than the others, and then force him to say something contrary to the Scriptures, which, according to the Law, would be blasphemy, and, apart from the punishment it deserved, it would cost him the respect and reverence of the people. It just goes to show how overconfident the Pharisees were of their knowledge of the Scriptures, and yet how ignorant they were of the Lord's true identity as the Messiah whose advent and mission was foretold by the very same Scriptures. Pride and arrogance that emerge from a false sense of greatness and superiority, can be the cause of our ignorance and blindness, and eventual downfall. It is not a knowledgeable mind that sees heaven; rather, "blessed are the pure in heart, for they shall see God."
As Jesus had answered the Sadducees, so also he answered the Pharisees with a reference to Scripture, quoting texts from two books, and summarizing the Ten Commandments on which the whole Law and the words of the prophets were built, in these texts that speak of love – of God and neighbour. The hanging of all the law and the prophets on these two commandments means that the love for God and that for our neighbour, are inseparably linked. Jesus challenges us on the nature of our love for God which is often partial and compartmentalized; it doesn't engulf every aspect of our being, of our life, of our ambitions, endeavours and enterprises. Jesus invites us as he invited the Pharisees, to purify and perfect our love for God, which invariably means, striving also for a love of neighbour that encompasses our whole being – heart, soul, mind.
---
Response: My soul, give praise to the Lord!
---
Copyright ©2021 ©Springs of Living Water  http://springs.carmelmedia.in