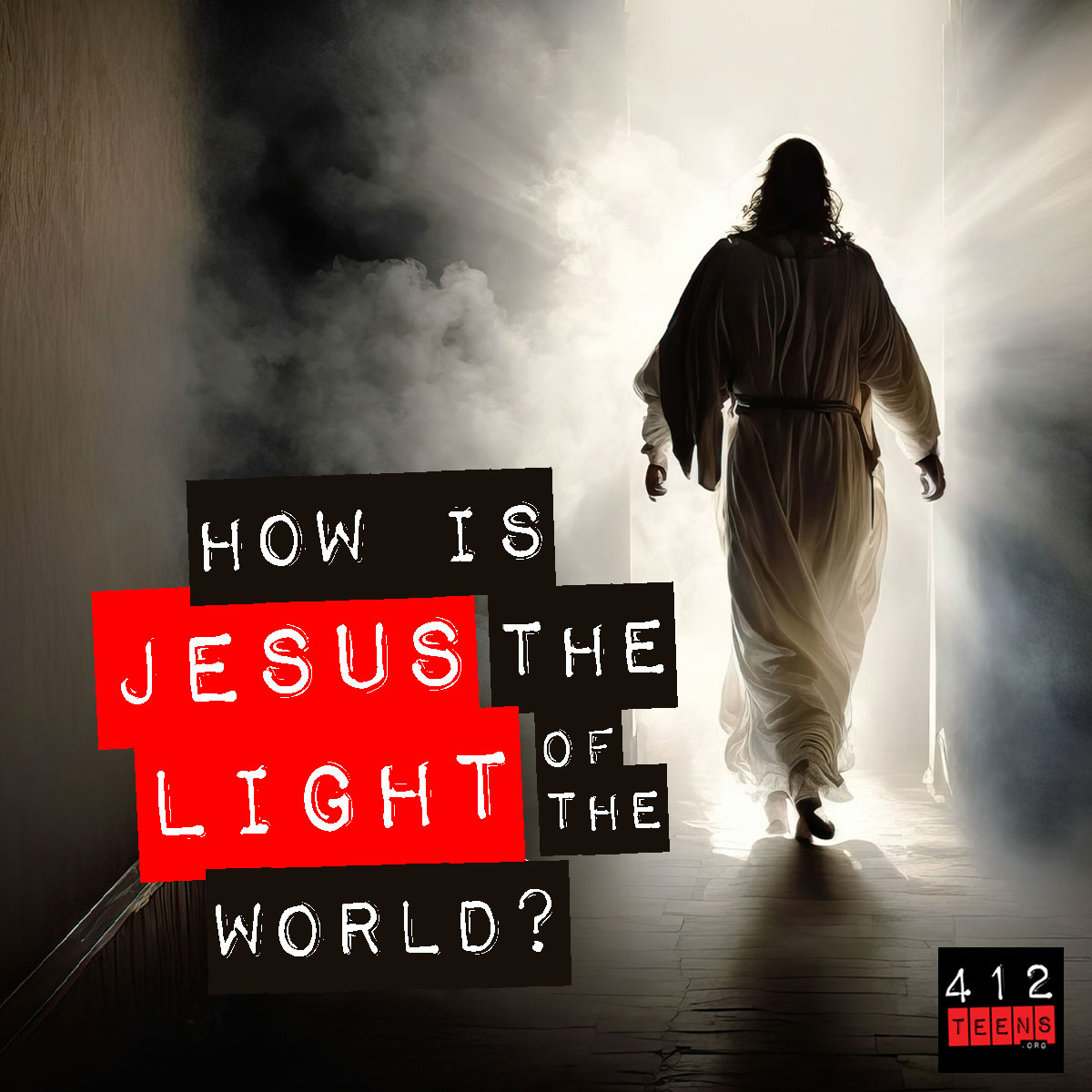 ---
MONDAY, TWENTY FIFTH WEEK IN ORDINARY TIME
Memorial of St Andrew Kim and Companions, Martyrs
Ezr 1: 1-6;                  Ps 126: 1-6;                Lk 8: 16-18
---
LIGHT THE WORLD WITH THE LIGHT OF CHRIST
Plato, the Greek Philosopher and Socrates' student once said, "We can easily forgive a child who is afraid of the dark; the real tragedy of life is when men are afraid of the light." This reflection of Plato is very much in tune with the Gospel of today. We know the necessity of light when the sun sets and darkness creeps in, and especially when there is a power failure. Darkness amounts to frustration, restlessness, uneasiness, paralyzing our normal free-flowing activities. Light reanimates life, and there is movement and activity.
All who heard Jesus were amazed at the power of his words, since everybody obeyed his words, even the evil spirits. Some among them even followed him but unfortunately they were "secret followers" of Jesus. Probably they could not openly show that they believed in Jesus. Probably they could not radiate the light that they had received through their secret discipleship. They had goodwill and desire to commit themselves fully to the cause of Jesus but what failed in them was the courage to be lamps on the lampstand. They were in actuality lights, but they concealed this light under bushels.
Jesus makes it clear: believing in him cannot be a half-hearted following, nor can it be something "hidden" because one is ashamed of the others. As disciples of Jesus we need not worry and be afraid of what others are going to say about us. In so far we strive for peace, love, forgiveness, justice and gospel values; we need to walk with our heads erect. Let us be proud that we are the bearers of the great light – JESUS. No matter what we are going through in this dim, pessimistic world, there is a light at the end of the tunnel. It might seem hard to get to it but we should keep on working and moving forward. Until we can see the light, let's not lose hope in the positive side of things. St Andrew Kim and Companions were such lights for Christ. With their life and death, they lighted the lives of people with the great light- JESUS CHRIST.
---
Response: What great deeds the Lord worked for us.
---
Copyright ©2021 ©Springs of Living Water  http://springs.carmelmedia.in