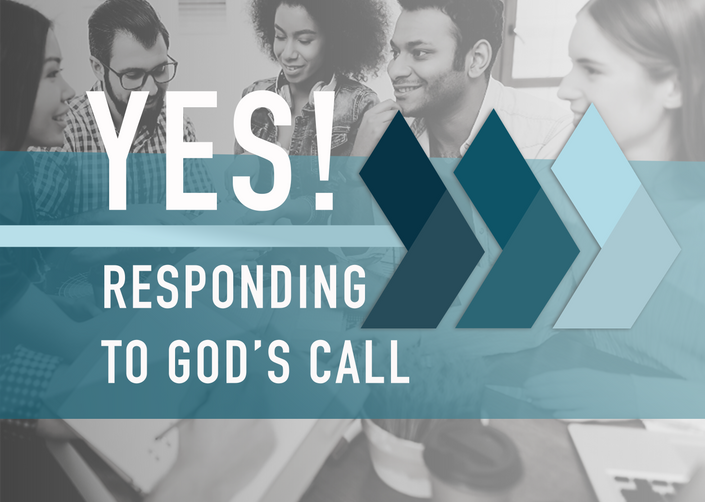 ---
MONDAY, TWENTY SEVENTH WEEK IN ORDINARY TIME
Memorial of Saint Francis of Assisi
Jon 1:1 – 2:1-2, 11;                Jon 2:3-5, 8;               Lk 10:25-37
---
RESPONDING TO GOD'S CALL
"What do I have to do to obtain eternal life?" One's happiness hinges on two fundamental aspects viz. our call and the quality of our response. Suppose God calls someone to be a mother but the person joins the religious life, will she be happy in the convent? The call matters. The response to the call matters as well. Take the case of one who is called to be a priest; he joins the seminary, gets ordained, but lives a life unbecoming of his priestly vocation; will he ever find fulfilment? If the call and our response don't go hand in hand, we will be unhappy and make the lives of those who live with us miserable as well.
In the first reading, we have the case of Prophet Jonah. God called Jonah for a specific mission but he tried to flee from what he knew was the divine will. Often, what hinders us from heeding God's call is fear, ego, inordinate attachments, misconceived notions and selfishness. We fail to see the bigger picture and epitomize the greedy monkey who could not get his hand out of the jar because he was clinging on to mere inessentials. In the humdrum of life it is easy to lose sight of the fact that we are but pilgrims here on earth; our real home is in heaven and there lies our true treasure (cf. Mt 6:19-20, Phil 3:19-20, Heb 13:14).
It is not enough to say 'yes' to God's call. That 'yes' must be lived every day. We must love God with all your heart, soul, mind and strength, and love our neighbour as ourself, and do it habitually. Self-denial (Lk 9:23) and self-discipline (1 Cor 9:27) are essential for true discipleship. With time, they will bear fruit and one will realise with gratitude that the joy and satisfaction bestowed even in this life far outweighs what one has given up. The world, however, will try to convince you otherwise. Therefore, take time daily to listen to your heart and you will discern God's call for you. Embrace his plan cheerfully and you will find abiding happiness.
---
Response: You brought up my life from the pit, O Lord my God.
---
Copyright ©2021 ©Springs of Living Water  http://springs.carmelmedia.in