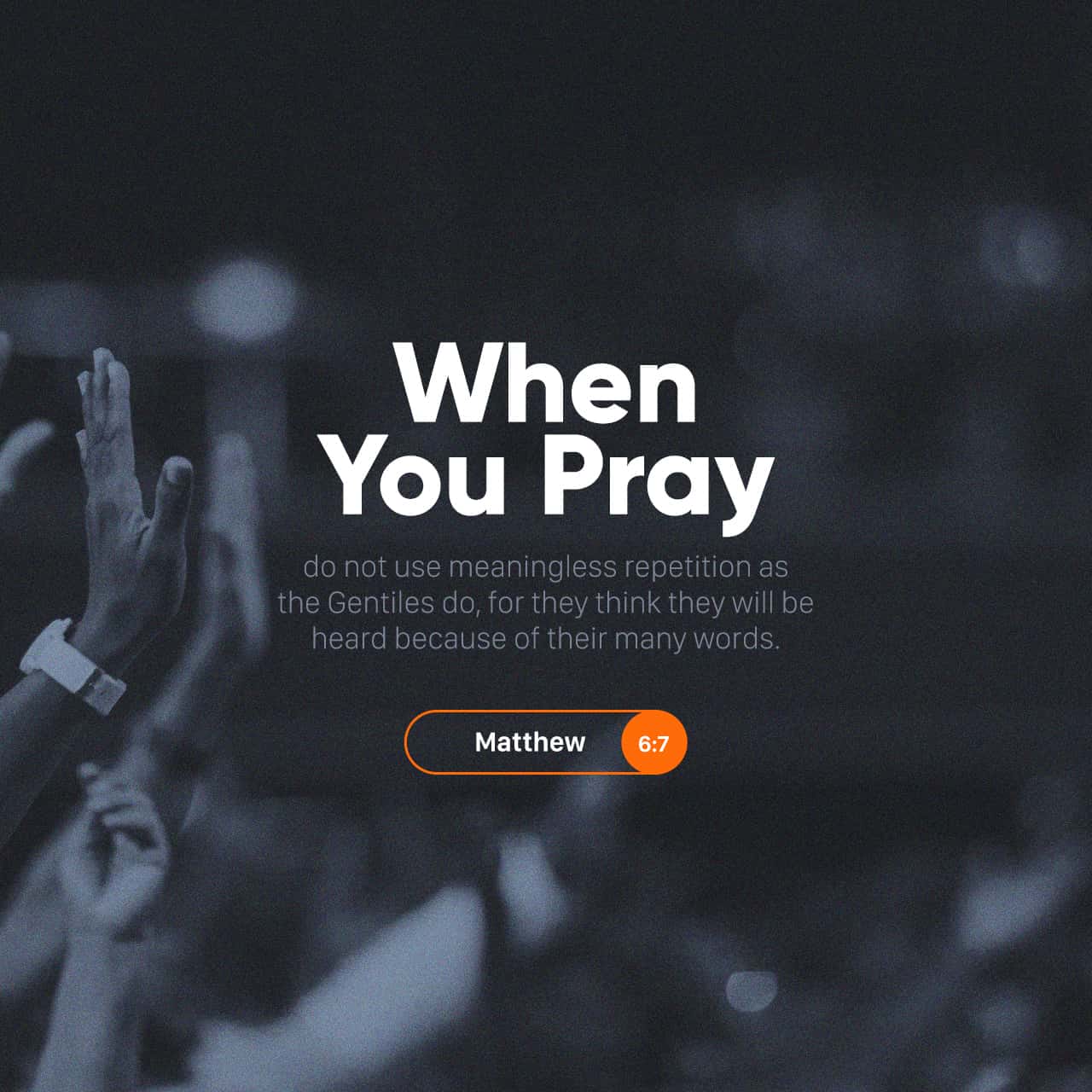 ---
TUESDAY, FIRST WEEK OF LENT
Is 55: 10-11;               Ps 34: 4-7, 16-19;                   Mt 6: 7-15
---
THE PATTERN OF ALL PRAYER
During the season of Lent, we are asked to pray, fast and give alms. Today Jesus teaches the disciples to pray the 'Our Father.' It is one of the first prayers we have learnt as children, but unfortunately, rattling it has become second nature to most of us. A rediscovery of this prayer may help us understand how precious a gift it is.
St Teresa of Avila, a Carmelite mystic and teacher of the spiritual life, has written extensively on prayer. She reflects on the 'Our Father' prayer, phrase by phrase in her book, The Way of Perfection. Instead of using pretentious language, she simply says: "Let us talk about the 'Our Father.' This is a prayer that we need to pray if we are Christians at all. It is worth our while to learn to say it properly."
Teresa found in the 'Our Father' not only a model for vocal prayer, but also a foundation for the higher mystical prayer as well. This claim may seem somewhat exaggerated, until we take the trouble of looking more closely at St Luke's version of the prayer, concerning the occasion when our Lord first taught the 'Our Father.' Jesus had been praying in a certain place, and when he had finished, one of his disciples said to him, "Lord, teach us to pray." (Lk 11:1). And he said to them: "When you pray, you must say, 'Our Father who art in heaven…'" (Lk 11:2).
The seven petitions of the 'Our Father' are principally a lesson in spiritual attitudes, a lesson in the relationship between us who pray and the One to whom we pray. It begins by establishing an attitude of adoration, worship and reverence. It makes it clear that the chief object of prayer is not to get something, but to become something – to become all that God desires us to be, to grow up as children of the Father, in Christ. Today let us pray the prayer that the Lord has taught us, slowly and meditatively. Let this prayer help us to build a deeper relationship with God, our Father this Lent.
---
Response: The Lord rescues them in all their distress.
---
Copyright ©2021 ©Springs of Living Water  http://springs.carmelmedia.in