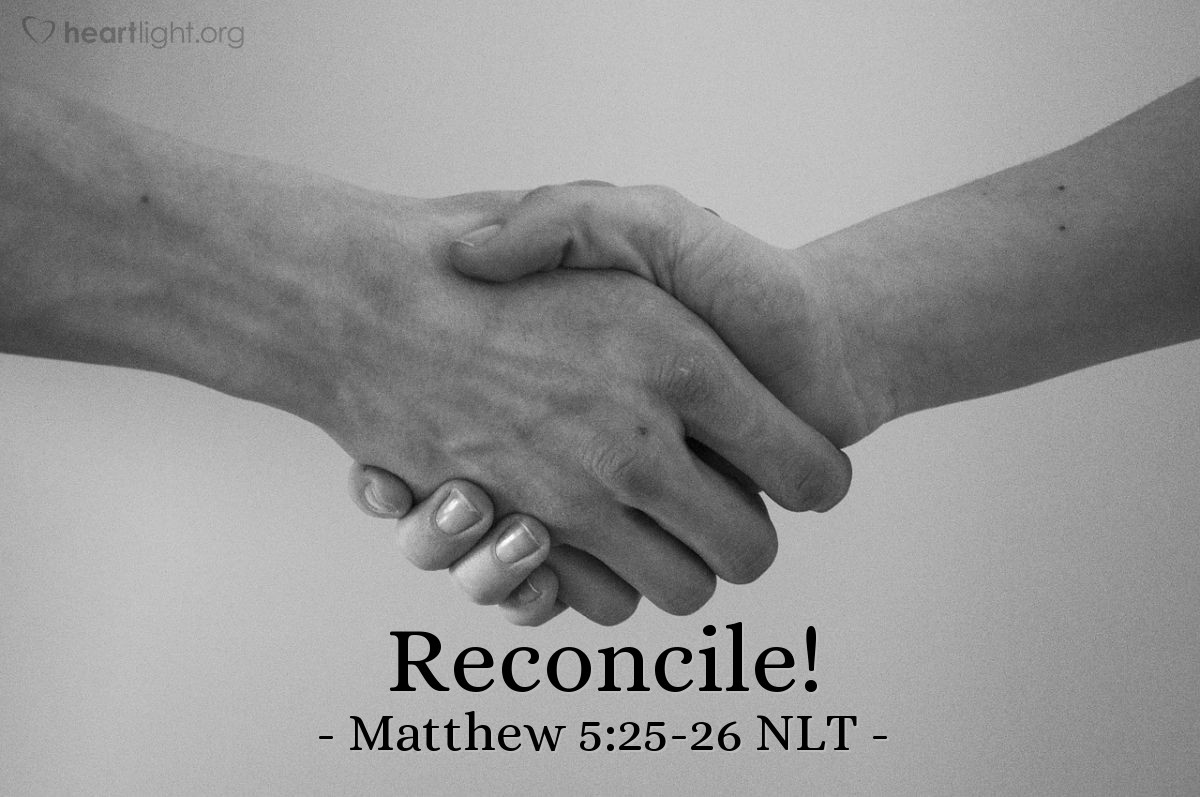 ---
FRIDAY, FIRST WEEK OF LENT
Ez 18: 21-28;              Ps 130: 1-8;                Mt 5: 20-26
---
FROM WICKEDNESS TO RIGHTEOUSNESS
Today, the prophet Ezekiel gives us great and wonderful news; news that brings consolation, courage and hope – God is not going to remember our sins when we return to him. "If the wicked man renounces all the sins he has committed, respects my laws and is law-abiding and honest… all the sins he committed will be forgotten from then on." God does not keep count of our sins; he is not like us, who need explanations and apologies from others for their past behaviour before we allow them into our lives.
We all know that evil leads to damnation and righteousness brings the gift of eternal life. Especially during Lent, God urges us once again to choose life, by sincerely reflecting on our life, acknowledging the things that are not right, and instead of justifying them, humbly approaching him with a contrite heart. No matter how great the sin, or how long it has been part of us, the Lord will not remember it, but will welcome us into his embrace.
If the first reading concentrated on repairing our relationship with God, Jesus in the Gospel urges us to repair our earthly relationships. St Augustine rightly pointed out: "How many there are who know that they have sinned against their brother or sister and yet are unwilling to say "forgive me"! They are not ashamed to sin but are ashamed to ask pardon; they are not ashamed of their evil act, but they blush where humility is concerned." We are called to heal and rebuild our broken relationships that are wounded by misunderstandings, selfish attitudes, prejudices and past hurts.
Lent is the time to confront these hurdles to our growth in goodness, these impediments to our holiness. If we make a sincere effort to uproot these things that corrupt and poison our relationships even if it seems impossible, God will sustain our efforts with his grace.
---
Response: If you, O Lord, should mark iniquities, Lord, who could stand?
---
Copyright ©2021 ©Springs of Living Water  http://springs.carmelmedia.in