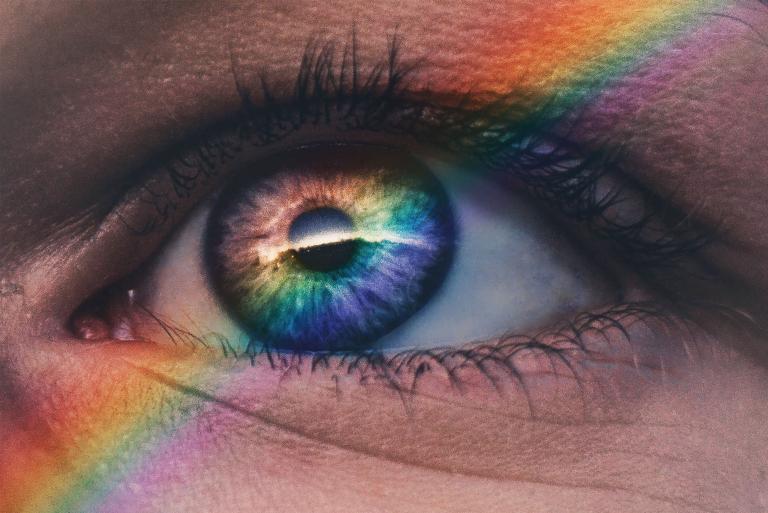 ---
FRIDAY, FOURTH WEEK OF LENT
Wis 2: 1,12-22;                      Ps 34: 17-21,23;                     Jn 7: 1-2,10,25-30
---
THROUGH THE EYES OF JESUS
Yielding to the temptation of the evil one, our first parents rejected God's love and sinned. Disobedience, envy, jealousy, pride, hatred, cruelty, murder were the fruits of their choice. The book of Wisdom shows how the 'godless', with full knowledge of what is good and evil, right and wrong, deliberately oppose the virtuous man. Why? Because their conscience reproaches them for the breaches of the law, reproofs them for their way of thinking; and their malice makes them blind.
We have an example of this in the gospel. The Jews wanted to kill Jesus. The Scribes and Pharisees knew the Scriptures and were waiting for the coming of the Messiah. However, they failed to recognize him when he came. Their pride and their self-righteousness blinded their hearts and minds. They were looking for a glorious king who would overthrow the Romans. They forgot the prophecy of Isaiah of a king humble and lowly, a suffering servant who was to fulfil the will of his Father.
The Jews had witnessed the miracles of Jesus, had heard the voice of the Father, "This is my beloved son, listen to him." Jesus almost pleaded with the Jews: "Yes, you know me and you know where I come from. Yet I have not come of myself; there is one who sent me and I come from him." But they would not accept him. They saw him as a threat to their own power and position; his mingling with sinners and pagans wounded the pride of those who considered themselves righteous.
Today the world is full of evil – hatred, violence, war. What is my attitude in the midst of it? Would I judge and condemn the 'bad' people, standing far off as one righteous and good? In the words of Pope Francis, let us 'encounter, listen and discern.' Then, when we look at another, it will be through the eyes of Jesus, who looks at us all with mercy, compassion and tenderness.
---
Response: The Lord is close to the broken-hearted.
---
Copyright ©2021 ©Springs of Living Water  http://springs.carmelmedia.in