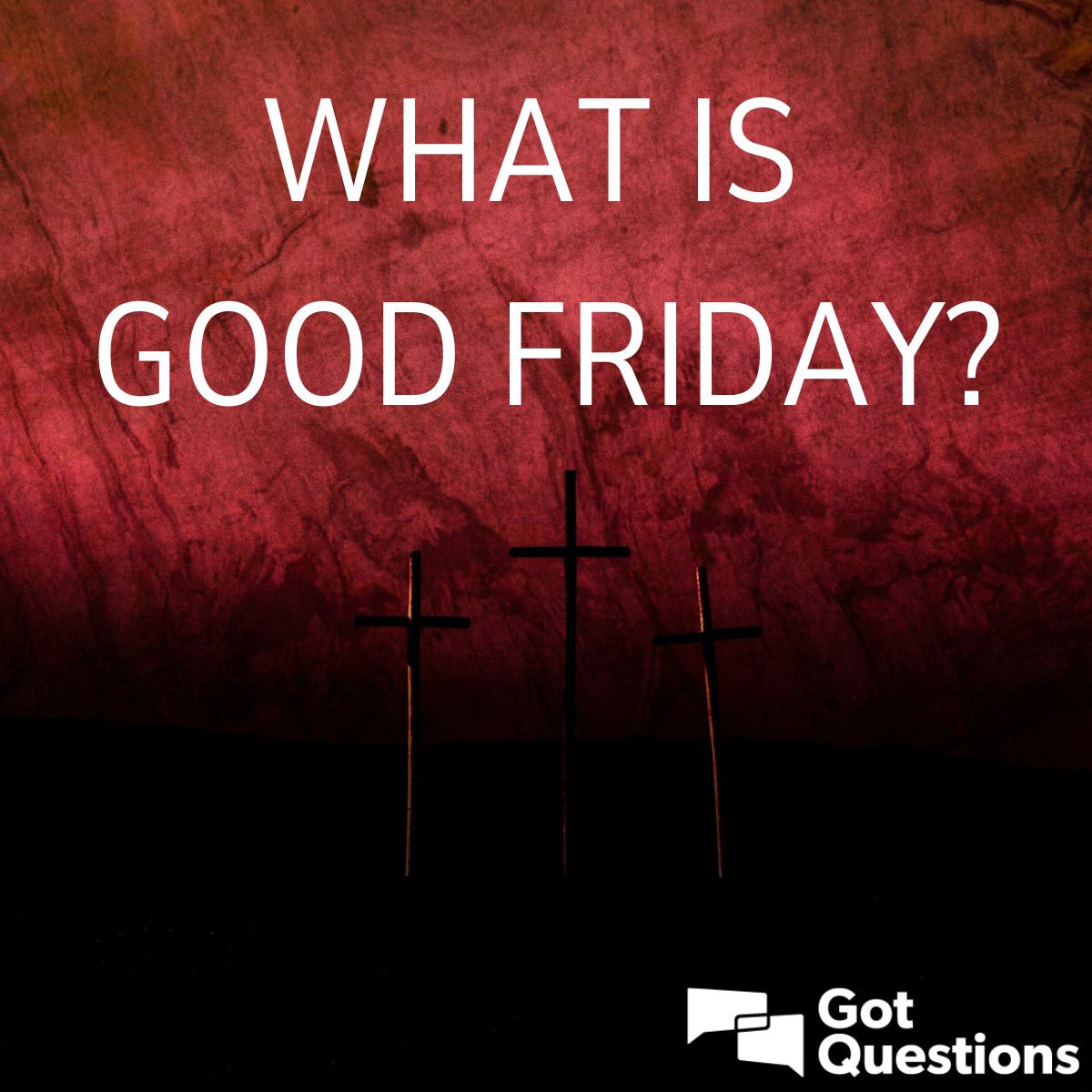 ---
GOOD FRIDAY
Is 52:13-53:12;      Ps 31:2,6,12-13,15-17,25; Heb 4:14-16;5:7-9;      Jn 18:1-19:42
---
THE PASSION THAT IS FULL OF COMPASSION
Today is Good Friday, and on this day, we celebrate the passion of Jesus, borne for our sake. Jesus' passion was terrible and excruciating; Isaiah's words in the first reading become vividly real in the events that took place on this day. The evangelists describe plainly what humanity did to the son of God. Yet, amid this painful narrative, we also come to find that the passion was also full of love and full of compassion. And therefore, the 'goodness' of this day is to be able to reflect on Jesus' compassion in his passion.
Compassion, in its simplest definition, means to 'suffer with'. Jesus suffered with all humanity – past, present and future – in his passion. It is not the endurance of the suffering that has saved us; rather, it is the love and forgiveness Jesus showed throughout his life, seen explicitly in these, his last hours, that is the source of our salvation.
Take a look at the time of his agony in the garden of Gethsemane. To his beloved disciples – his close friends whose feet he had just washed and to whom he had just expressed how much he loved them a little while earlier at the Last Supper – we hear him say: "My soul is sorrowful even to death." Yet, despite his sorrow and distress, he is very patient with Peter, James and John, whom he had asked to accompany him in prayer to the Father for strength to 'drink the cup of suffering'; they could have stayed awake.
Jesus also shows compassion for Judas. He is accepting of Judas' betrayal, addressing him as "friend" even as he kisses him and turns him over to the authorities. Luke even records how Jesus heals the ear of one of those who had come to arrest him in the middle of the night. Despite the travesty of justice, the insults, the abuse and the lies that he had to endure at a trial conducted in the dead of the night, he is understanding of Peter's denials. He is whipped, mocked and abused, and then is led out to be crucified. Nevertheless, he continues to offer compassion. He comforts his mother with a gentle look. He knows how much she suffers. He is grateful to Simon of Cyrene despite him not coming to his aid willingly. What a gracious gift he gives Veronica, who is courageous enough to get through the line of soldiers to reach him and tenderly wipe his bloody face! He stops and speaks to the women of Jerusalem, consoling them, advising them, encouraging them.
Even while he is suffocating on the cross, he endures the surging pain of raising the weight of his body on a nail pierced through his feet, so as to speak words of forgiveness, of gratitude and of care – to God, "Forgive them Father they know not what they do.", to the thief, "Today you will be with me in Paradise." and to his mother, "Woman, behold your son" and to his beloved disciple, "Behold, your mother."
Jesus' life is about love and forgiveness. Jesus' death is about love and forgiveness. Jesus' resurrection is about love and forgiveness, the love and forgiveness that God showers on us daily throughout our lives, the love and forgiveness that God has provided in abundance to humanity throughout history. God is accepting of our betrayals and is understanding of our denials. He shares our sorrows and rejoices in our sincere efforts. He rewards us for our courage and self-sacrifice.
God consoles us, forgives us, saves us, blesses us. It is the goodness of God that is manifested so profoundly in the events of Good Friday. And we, who have received the grace to understand the meaning of the sacrifice of the Lord on the cross and rejoice in its fruit of saving faith, are to show this same love and forgiveness to others in imitation of Christ. "For this I was born and for this I came into the world, to testify to the truth"; the truth of who we are and who God is. Our true identity is that we are the sons and daughters of an all-loving, all-merciful God who wishes that we would live together in peace and harmony as brothers and sisters under his Fatherhood. Jesus gave his life for us. May we, for love of and in union with him, give our lives for each other.
---
Response: Father, into your hands I commend my spirit!
---
Copyright ©2021 ©Springs of Living Water  http://springs.carmelmedia.in