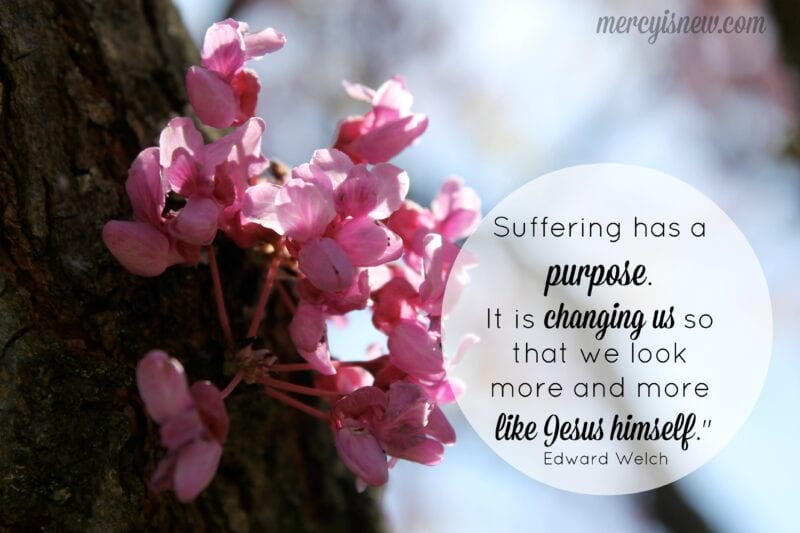 ---
MONDAY, SIXTH WEEK OF EASTER
Acts 16: 11-15;                       Ps 149: 1-6, 9;                        Jn 15: 26 – 16: 4
---
WHAT IS THE PURPOSE OF SUFFERING?
We are in the sixth week of Easter which celebrates the victory of Christ over sin and suffering. Today, Jesus wants to remind us that what he underwent, i.e., suffering, will be a part of the life of his disciples as well. Thus, we have to be prepared for it if we choose to follow him.
What purpose does suffering have in the life of a disciple? First of all, we must acknowledge the reality of suffering – everyone goes through it in some way or another at some time in life. Thus, just because we suffer, it doesn't make us like Christ. Christian suffering is something more. It has two forms – one that comes our way just as it does for every other person, and the other that we readily accept from God, or that is given to us by God in response to our decision to commit to his will in all things. The two purposes of Christian suffering are for our sanctification and that of others.
Suffering helps us to sanctify ourselves. It turns our attention inward, helping us to recognize our sins and weaknesses, and to acknowledge them before God, who often uses suffering as a tool to make us better persons. It also serves to uproot those vices that we are unable to discard with our own efforts and ascetical practices. The Lord desires to make us aware that sometimes suffering is the best way to arrive at where our soul yearns to be – the bosom of God.
Suffering also opens a way for us to participate in the salvific sacrifice of Christ – by making it an offering for the salvation of sinners. Saint Therese of Child Jesus, offered all her suffering and sacrifices to quench the thirst of the Lord for souls. Saint Paul writing to Timothy, says; "take your share of suffering as a good soldier of Christ Jesus" to achieve what the Lord has prepared. Timothy Keller tells, "Suffering can refine us rather than destroy us because God himself walks with us in the fire."
---
Response: The Lord takes delight in his people.
---
Copyright ©2022 ©Springs of Living Water  http://springs.carmelmedia.in