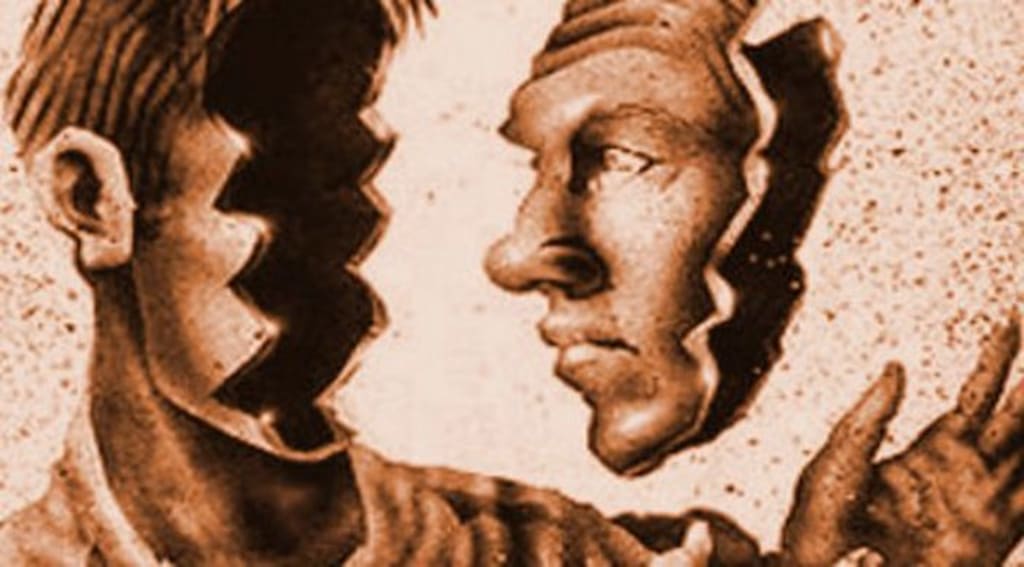 ---
THURSDAY, SEVENTH WEEK OF EASTER
Acts 22:30; 23:6-11;              Ps 16:1-2,5,7-11;                    Jn 17: 20-26
---
KNOWING 'WHO I TRULY AM'
The beauty of today's Gospel passage emerges in a prayerful reading of the text leading to a personal experience of love, because there is a direct reference to each one of us. In the opening words, we hear Jesus remembering us (we can more specifically say, remembering me). More than 2000 years before my birth, Jesus saw me and prayed for me knowing fully well that I would believe in him through the words of those who have handed down the faith right through the centuries.
The passage tells us about the trust and confidence Jesus has in each of us. His act of remembrance, his prayer for us and his confidence in us, all reveal how special we are to Him. So special that Jesus has bestowed on us the glory that was bestowed upon him by the Father. And why? So that each of us may be able to participate in the life of the Holy Trinity. Jesus presents us with the eternal vision of ourselves, our true identity. And this is how the heavenly Father looks at us; not only as we are, but as we will be in eternity through his transforming love.
Our personal experience of ourselves, however, proves otherwise. How many of us can say that we truly see ourselves as filled with the glory of Christ? We see ourselves only as broken, weak, sinful, and conditioned by our circumstances and our past. This is because we see ourselves through our own eyes, forgetting who we in the eyes of God. We need an awakening that we may come to see and accept ourselves as one with Jesus and already immersed in the life of the Holy Trinity.
May we make the prayer of St John of the Cross our own every day: Awaken and enlighten us, my Lord, that we might know and love the blessings which you ever propose to us, and that we might understand that you have moved to bestow favour on us and have remembered us.
---
Response: Preserve me, O God, for in you I take refuge.
---
Copyright ©2022 ©Springs of Living Water  http://springs.carmelmedia.in