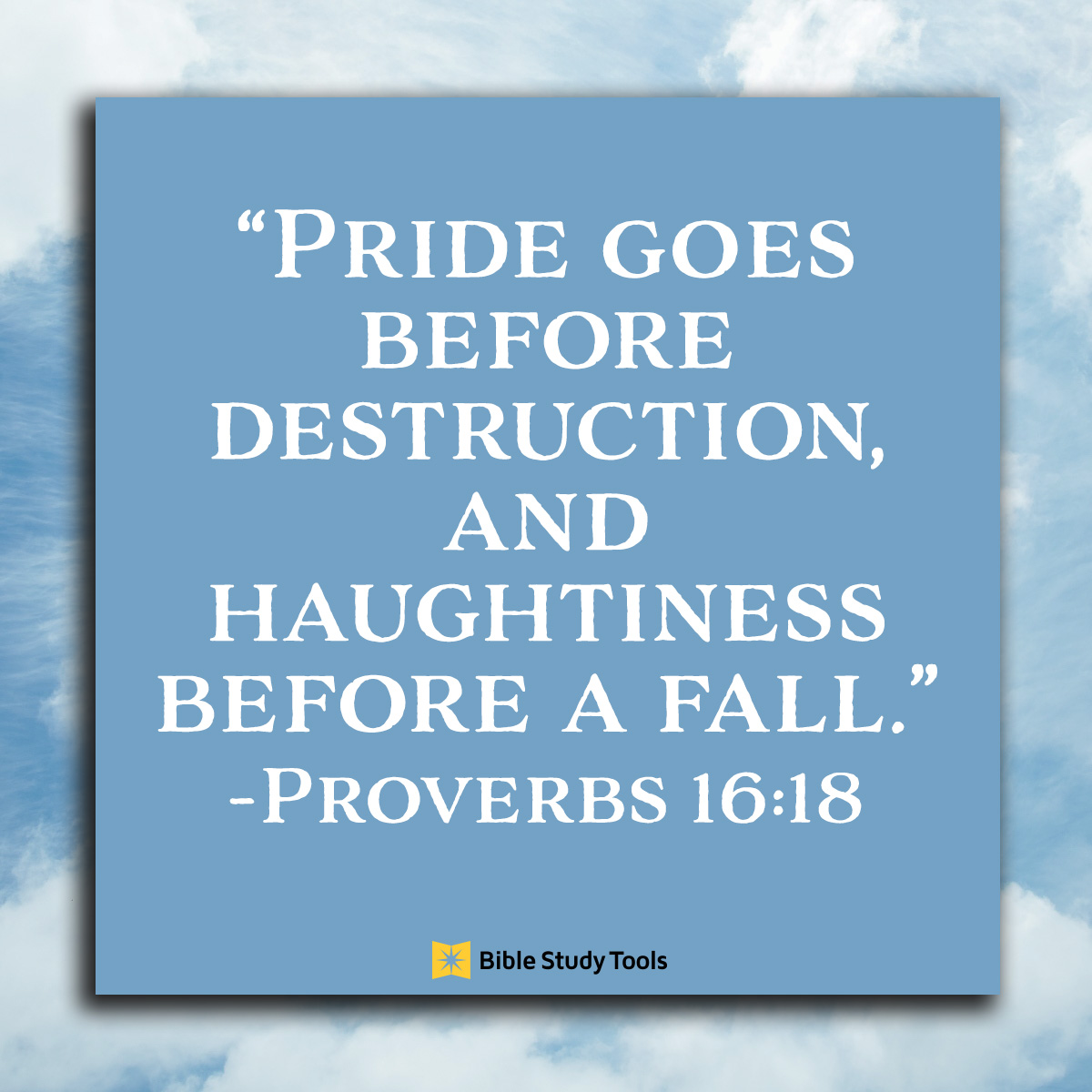 ---
TUESDAY, TWELFTH WEEK IN ORDINARY TIME
(Memorial of Saint Aloysius Gonzaga, Religious)
2 Kgs 19: 9-11,14-21,31-36;             Ps 48: 2-4,10-11;                    Mt 7: 6,12-14
---
PRIDE IS A STEPPING STONE TO FAILURE
In life we realize that some people have an insatiable hunger for authority and power. When they receive such authority, they believe that they can act and behave with others, in the way that is pleasing to them. This was the case with Sennacherib, King of Assyria, in today's first reading. He believed that he could threaten Hezekiah, King of Judah and his people. He trusted in his power and might and believed that Judah must do his bidding, without any conditions. He forgot that God is the one who owns everything and who has the last say in every matter.
Human beings should know that they can do nothing except what God permits and allows. We have no power of our own and cannot boast of any power; only God decides affairs and whatever that would happen. Hezekiah, the king of Judah can be seen as a man of faith and trust in God by the actions he took. He believed that God is the only refuge in time of distress and the only one who can save and rescue those who trust in him. He humbled himself before God in prayers and made his faith known that only God can save him from the hand of the enemy. When we approach God with true faith and complete trust, he shows that he is the God of our life. It was this type of radical trust and prayer of Hezekiah that resulted the intervening power of God to deal with the pride of Sennacherib, King of Assyria.
We have a lot of Sennacherib's pride in our lives. We are proud and arrogant, and this seeps into our lives. Only strong faith in God would lead us through this evil in our lives. We should not become a Sennacherib to others as well but treat them in a way that we do not want to be treated. Like Hezekiah, let us try to follow God through his ways which may look narrow because of the discipline involved; for it is such roads that lead to eternal life and salvation.
---
Response: God establishes his city forever.
---
Copyright ©2022 ©Springs of Living Water  http://springs.carmelmedia.in