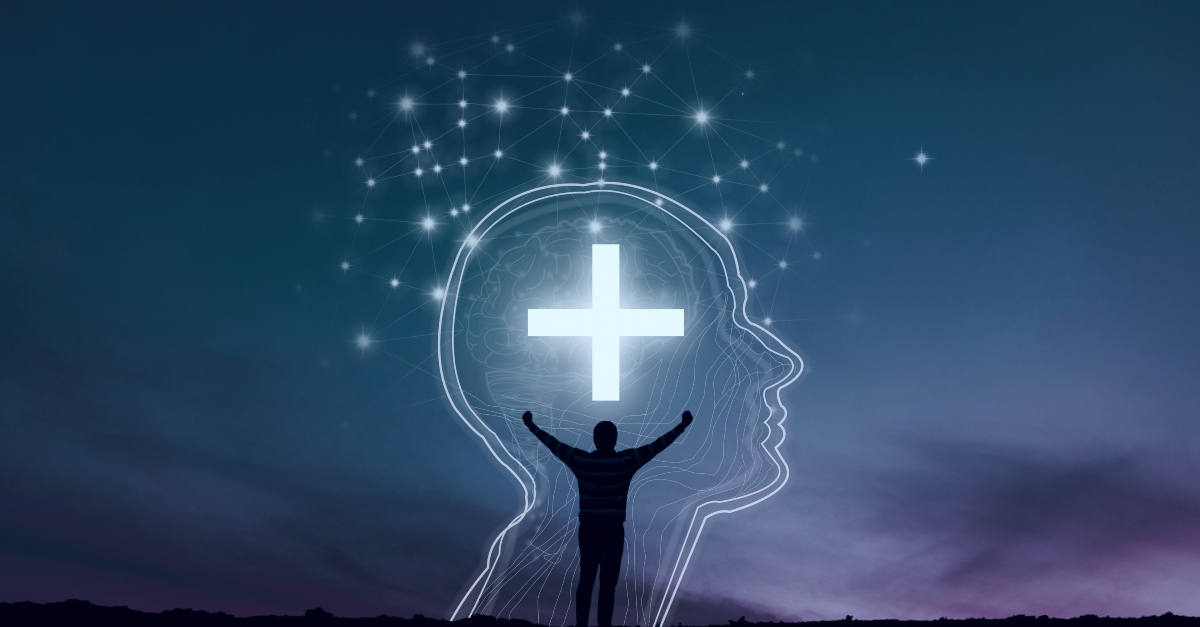 ---
SATURDAY, CHRISTMAS OCTAVE
1 Jn 2:18-21;              Ps 96:1-2,11-13;                     Jn 1:1-18
---
ENLIGHTENED BY CHRIST
Christ is the Sun of Righteousness, who is born for all those who have lost hope in life. What could be so important in his life after all these years? The answer to this is, that there was life in him, and that life was the light of men (Jn 1:4). As we read the Johannine letters, we see them written to protect Christian communities in Asia Minor from false doctrines that endangered them in the early days. The first reading of the day reminds us that we are God's children and that we should know that we have received knowledge and wisdom from God.
John describes the antichrist as the one who deviates from the truth, or who causes others to deviate from that truth, the Christ. He who follows Christ, who crossed the path from darkness to light, is always enlightened and all who encounter him too are enlightened. We need to understand that the antichrists are not outside but within us. The outside may be bright, but if we look deep inside, isn't there some darkness? Some element of antichrists! None of us is perfect, but each one of us is called to that perfection – Christ.
A Christian's call is to know the light of Christ, follow it, and transfigure themselves to that light. But how do we identify and subdue these antichrists? John himself provides the answer, you have been anointed by the Holy One(1 Jn 2:20). Just trust in the Lord and follow him. A true Christian will never deny his faith because he knows the truth. How can he, who used to walk in the light, now walk in the dark? John not only cautions us against other appealing but incorrect doctrines, but also warns us against an attitude of 'compromise' that we generally resort to when confronted by the radical demands of the Gospel. The word always challenges us to live a better Christian life. It will truly be Christmas for us when Christ, the Eternal Word, is born in our hearts and finds there a permanent dwelling place.
---
Response: Let the heavens rejoice and earth be glad.
---
Copyright ©2022 ©Springs of Living Water  http://springs.carmelmedia.in