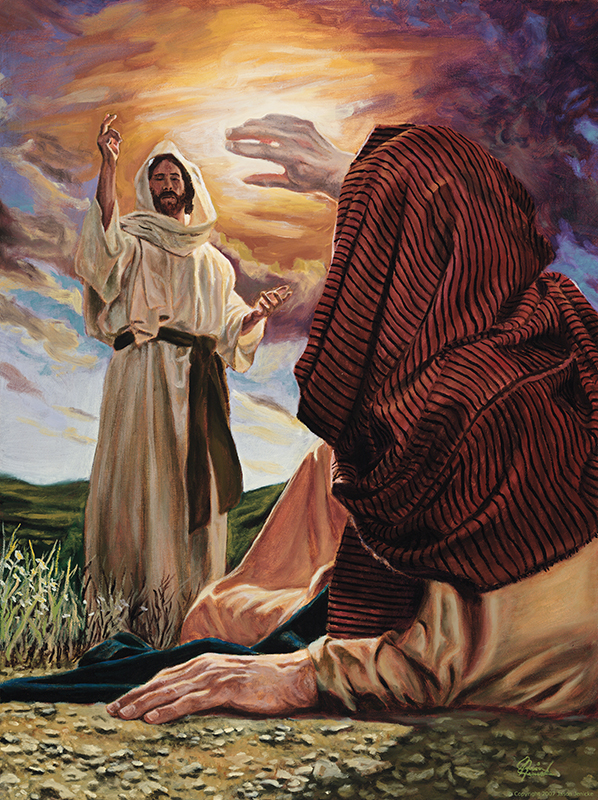 ---
WEDNESDAY, THIRD WEEK IN ORDINARY TIME
Feast of the Conversion of Saint Paul, Apostle
Acts 22: 3-16 or 9: 1-22;                   Ps 117: 1-2;                Mk 16: 15-18
---
SAINT PAUL: AN APOSTLE OF UNITY
Today we celebrate the marvels of God worked in the life of Saint Paul, who, from a persecutor became an apostle. On this, the final day of the Week of Unity, let us reflect on some aspects of Paul's conversion in the light of Christian unity. Paul was concerned for the unity of God's people. This was precisely the reason that pushed him to persecute Christians; he could not tolerate that they had broken away from the Jewish faith and tradition. He had been educated under Gamaliel, "taught the exact observance of the Law", and was full of zeal for God. Yet, it is possible to be full of zeal for God, but in the wrong way. Paul himself says it in the letter to the Romans: "They have a lot of zeal, but it is not a zeal according to God", it is a zeal for God, but conceived according to men (cf. Rom 10:2).
Now, as Paul, full of zeal for God, used every means including violent ones to maintain unity among the chosen people, the Lord addressed to him those words which clearly reveal what true unity is. "I am Jesus the Nazarene, whom you are persecuting." These words are central to the conversion experience. Paul was not aware that in persecuting the followers of Christ, he was persecuting Christ himself. The Lord revealed to him the profound unity existing between him and his disciples. Paul had a revelation of the mystical body of Christ, of which he later spoke in his letters. We are all members of Christ united through faith in him.
"What should I do, Lord", Paul asks, and the Lord does not answer him directly: "Continue to Damascus; there you will be told what you have been appointed to do." He therefore sends him to the Church; he does not want an individualistic conversion for his apostle, without any relationship with the other disciples. He must insert himself into the Church, the mystical body of Christ, to which he must adhere, to live in the true faith.
---
Response: Go into all the world and proclaim the gospel.
---
Copyright ©2023 ©Springs of Living Water  http://springs.carmelmedia.in