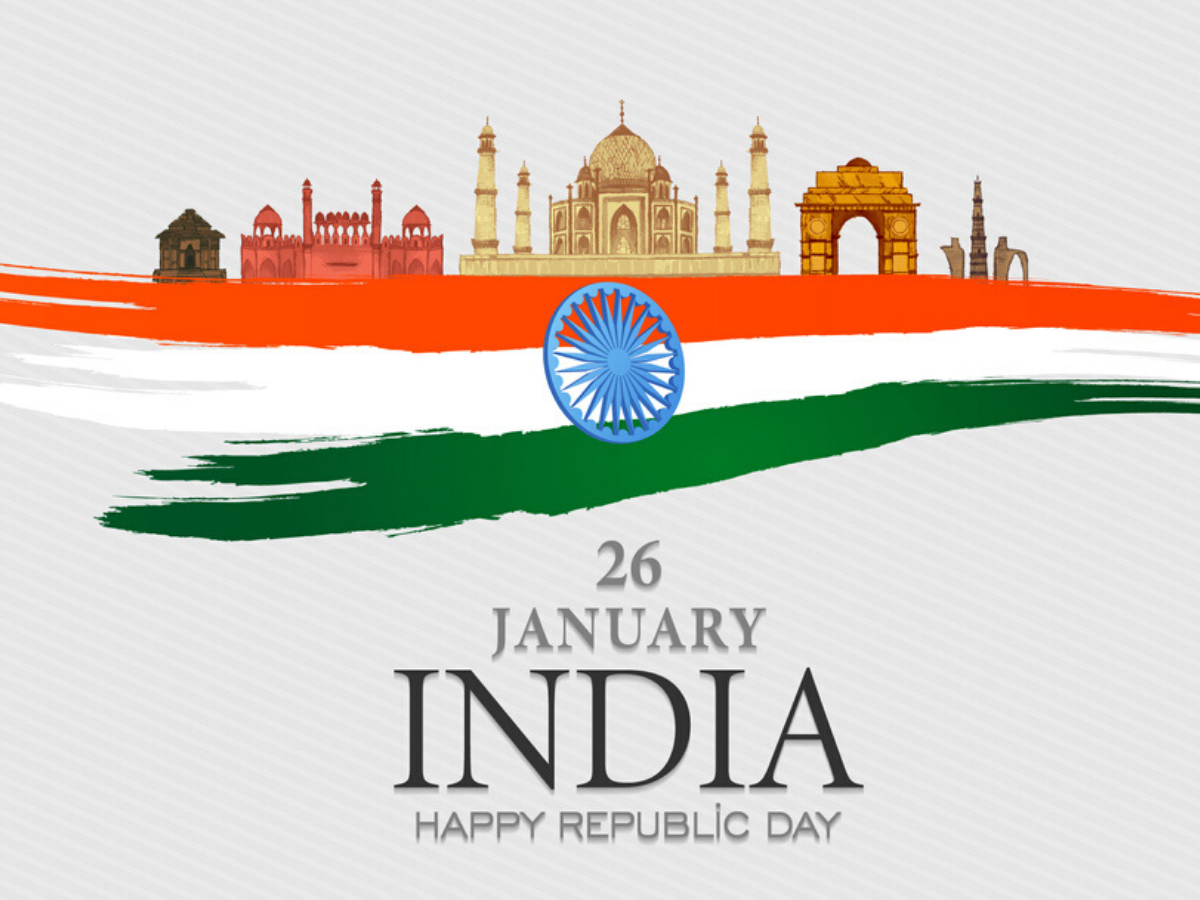 ---
THURSDAY, THIRD WEEK IN ORDINARY TIME
Republic Day of India
1 Tm 2:1-8;                Ps 91: 1-6, 10-11;                   Jn 8:31-42
---
ONLY IN CHRIST ARE WE FREE
Jesus' audiences were pretentious about their tradition; they considered themselves as the chosen race and no one could take this from them. Instead of being grateful and kind, they were arrogant and merciless. When Jesus said (Jn 8), "If you make my word your home, you will indeed be my disciples, and you will learn the truth and the truth will make you free." The Pharisees took it as an offence since they were the descendants of Abraham and had never been slaves of anybody, though, Israel was often enslaved by the other powers. However, Jesus was speaking of the slavery of sin.
To evade being slaves to sin, what we should do? The Jesuit, Tony de Mello, says that 'when you think of renouncing something; you are tied to the thing you want to renounce. In the bargain, you are simply pumping in much energy to fight it. Don't renounce it,' he advises to 'see through it. By understanding its true value, you need not renounce it; it will just fall off from your hands.' This is truly possible only with the grace of our Lord.
Jesus' statement on keeping his word can be explained in this phrase of Pope Francis "The one who remains faithful to God and to his words experiences now on this earth the comfort of his love and then experiences it a 'hundredfold' in eternity" he urges us to live our lives according to the word of God that will not only set us free from sin but also lead us to eternal life. Jesus Christ is the only key to redeeming us from our sins, slavery, and death.
Today, we need to have a thorough introspection. Are we open to the word of God and to live our life according to it, or are we like Pharisees who had hardened their hearts? Do I follow Christ so that I may get all the worldly pleasures and possessions or do I willingly accept my cross and follow him in view of eternal life?
---
Response: My refuge, my stronghold, my God in you I trust.
---
Copyright ©2023 ©Springs of Living Water  http://springs.carmelmedia.in