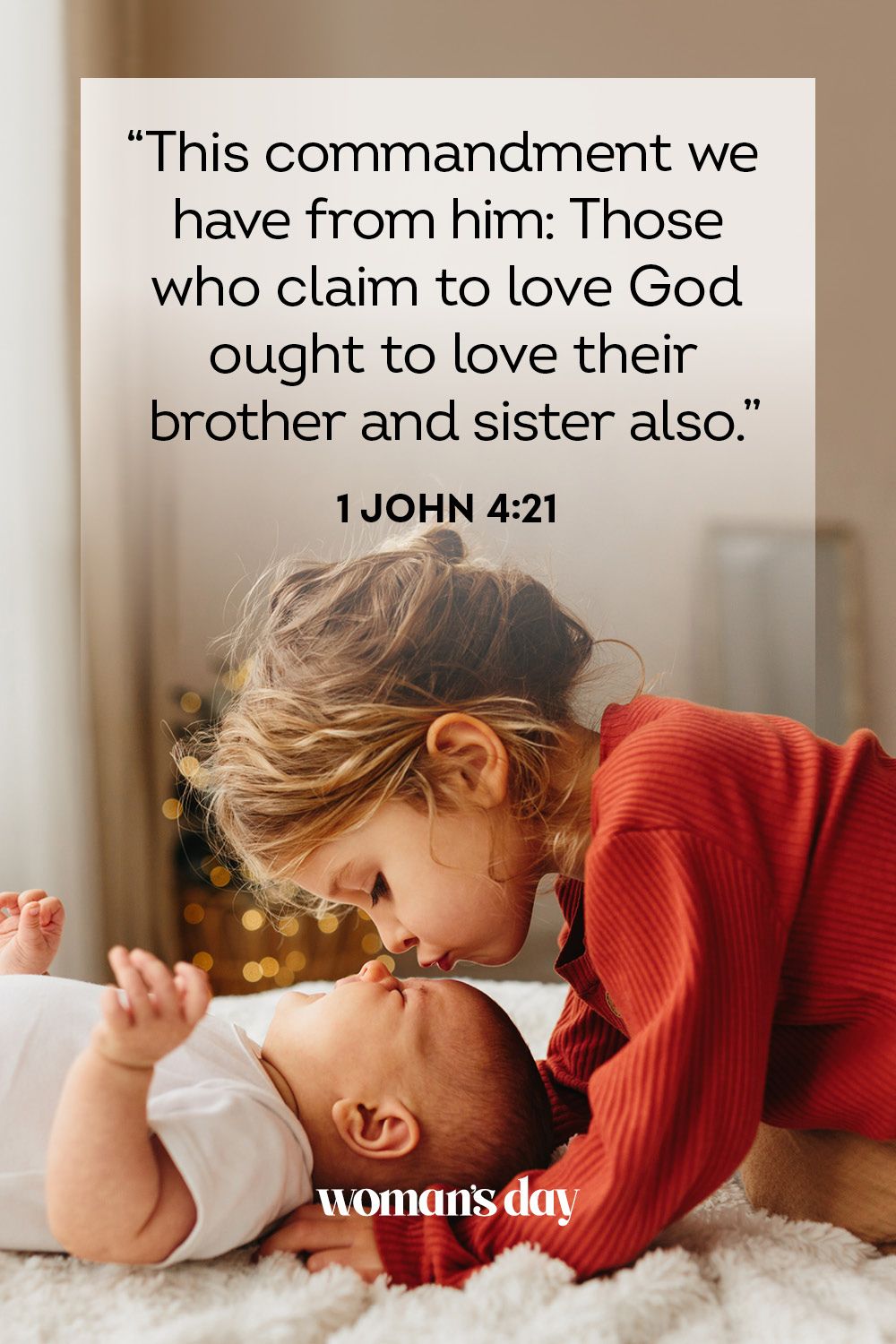 ---
WEDNESDAY, SECOND WEEK OF LENT
Jer 18: 18-20;                         Ps 31: 5-6, 14-16;                   Mt 20: 17-28
---
IS GOOD REALLY GOOD?
In the first reading, the Prophet Jeremiah asks God, "Must good be repaid with evil…?" Doing good in the world more often than not is unprofitable. People don't remember the help that we rendered them. Our beneficiaries are ungrateful and worse still, when we are in need they don't come to our aid. If these were our expectations when we did a good act then we need to examine our intention. There is a difference between a good deed and a good intention. A person with noble intentions does good not counting the cost and does not expect anything in return. God does not look so much at the good of the deed but at the intention behind the action. All our actions must be motivated by just one desire: the glory and honour of God. Everyone one of our deeds must stem from the love of God. Without this, they only become an exercise of self-love.
Jesus warned us about the various ways self-love disguises itself through good deeds. If we do good acts like fasting, almsgiving and prayer in order to be seen by others, we have already received our reward and will have no reward from God. For all these acts to be pleasing to God, they need to be done in secret and God from whom nothing is hidden will reward you (cf. Mt 6:1-18). In the Gospel reading, the mother of James and John pays homage to Jesus, a good deed indeed, but when Jesus examines her intention we discover her hidden agenda. Jesus in order to clarify the intention of these two apostles asks them a question, "Can you drink the chalice that I am going to drink?" They reply in the affirmative but Jesus is quick to assert that although they will do so, their deed to be valuable in the eyes of God, must be separated from the desire to be rewarded even by God. As St. John of the Cross says, "Those who work for God with purest love not only care nothing about whether others see their works, but do not even seek that God himself know of them."
---
Response: Save me, O Lord, in your merciful love.
---
Copyright ©2023 ©Springs of Living Water  http://springs.carmelmedia.in