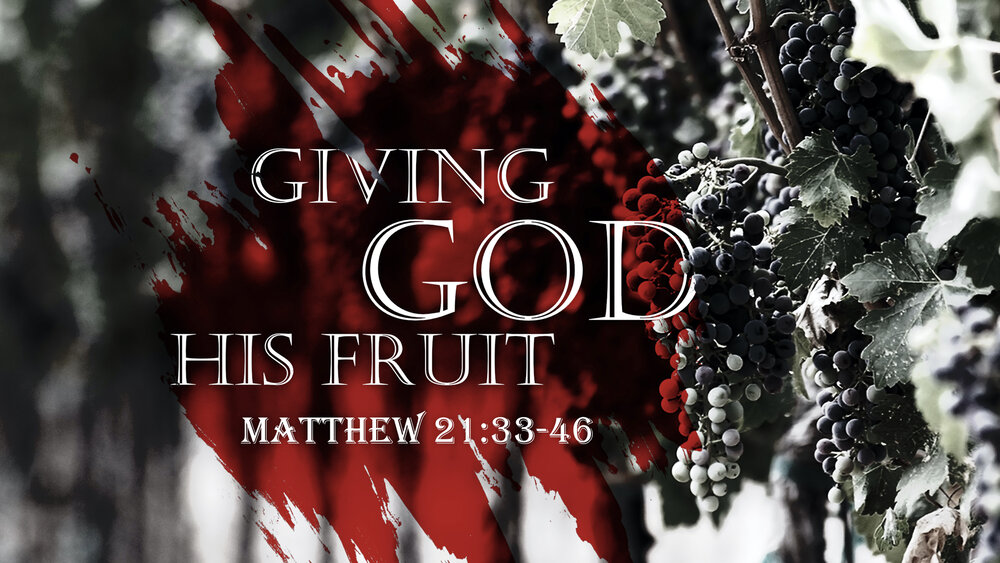 ---
FRIDAY, SECOND WEEK OF LENT
Gn 37:3-4,12-13,17-28;                     Ps 105:16-21;                         Mt 21:33-46
---
FAITH LIT BY HOPE
Examinations are a difficult time. They induce a great amount of worry, anxiety, and even fear in students. But it is an unavoidable reality in the process of gaining an education. In modern terminology, it can very well be called a "necessary evil": an unpleasant event that must be accepted to achieve a particular outcome. Human life is fraught with difficulties and challenges that call into question our faith in God. But Catholics are called to live in the hope that even in the most troubling times of our lives, God has a plan to fulfil. The biblical figure of Job stands out as the best example of perseverance in difficulties and total surrender and hope in God's divine plan.
Today's readings also induce such a thought in us. If God allows us to walk through a rough patch in our lives, is he testing us as he did Abraham, Job, and many others? Consider Joseph in the first reading: if he were not sold by his brothers, if twenty pieces of silver weren't marked as his price, if he were not to reach Egypt, how would Joseph be instrumental in fulfilling God's plan – that of providing grain to the nations? Even in the gospel, through a parable, Jesus presents the entire economy of salvation before us, with the same thrust. If Jesus were not to suffer at the hands of the Romans, and shed his blood as a ransom for humanity's sin, how would the gratuitous gift of salvation reach us? How would Isaiah's prophecy that we are healed by his wounds (Is 53.5) be fulfilled? Thus, we see that certain inevitable painful events are the cause for greater joy when we consider the whole spectrum of reality.
The readings teach us a lesson: instead of complaining against God and insisting on our own ways, we would do better in welcoming God's plans if we are to be like Christ, the firstborn. To affirm our fiat to God's will, like Mary, Let us make efforts to practise the virtues, repent for our obstinacy, and thus move closer to God.
---
Response: Remember the wonders the Lord has done.
---
Copyright ©2023 ©Springs of Living Water  http://springs.carmelmedia.in