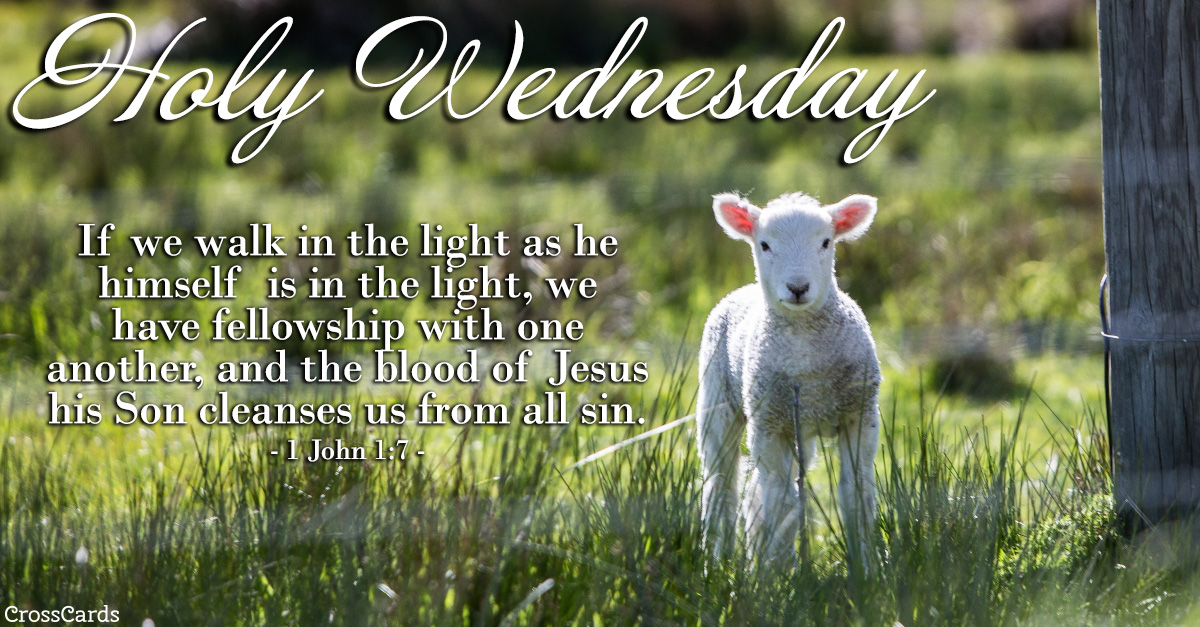 ---
OPPORTUNITIES WASTED
Is 50: 4-9;                   Ps 69: 8-10,21-22,31,33-34;              Mt 26: 14-25
---
JESUS IS DEEPLY HURT!
From Easter onwards, we contemplate the glorified Jesus, Son of God. Through his resurrection, he manifests his divinity. In the season of Lent and especially the Holy Week we behold Jesus as the Son of Man who is truly human. Today we meditate on the scene where Jesus speaks about the betrayal of Judas. As the psalmist says, "If it were a rival insulting me, I could bear him… but it is you… my bosom friend, my companion, whose fellowship I enjoyed, as we walked together…" (Ps 55:12-14). Jesus was truly and deeply hurt because he had a human body and human emotions like us.
In the Spiritual Exercises, St Ignatius of Loyola invites us to place ourselves in the scene we are meditating on, and imagine we are interacting with the various persons in the passage. We see how the disciples in the gospel were very sorrowful and say to one another: "Is it I, Lord?" Today let us take time to reflect on our own lives and ask: Have we not betrayed Jesus in our words and actions, not once or twice, but several times? Then gaze at Jesus. As our two gazes meet, we will see in him mixed emotions – pain and utter disappointment, but coupled with a transcending spirit of understanding, love and forgiveness.
During the Holy Week, we read the four Songs of the Suffering Servant found in the book of Deutero Isaiah (Is 42:1-7; 49:1-6; 50:4-9 and Is 52:12 – 53:12), which mysteriously describe the passion and suffering of Jesus. Today we have the third song for the second time (it was also proclaimed on Passion / Palm Sunday). The Suffering Servant has the words of God to share with others, but he is attacked physically, verbally and emotionally. At times we too won't be rewarded for doing the right thing but instead punished for our faith and faithfulness. Read the second part of the Servant Song. Look at Jesus and take courage.
---
Response: In your great mercy, answer me, O Lord, for a time of your favour.
---
Copyright ©2023 ©Springs of Living Water  http://springs.carmelmedia.in