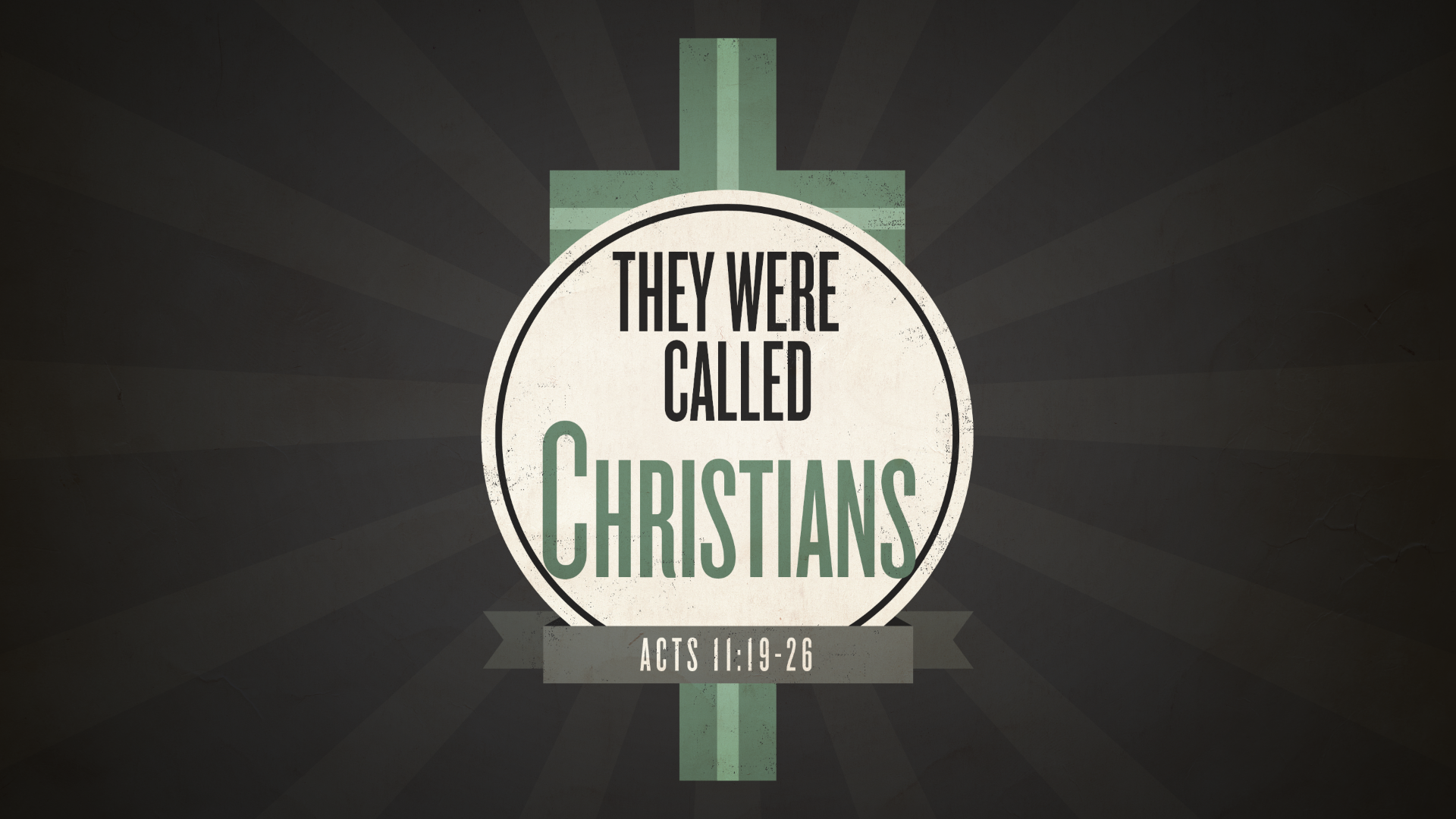 ---
TUESDAY, FOURTH WEEK OF EASTER
Memorial of Saint Athanasius, Bishop and Doctor
Acts 11: 19-26;                       Ps 87: 1-7;                  Jn 10: 22-30
---
AM I TRULY A CHRISTIAN?
What does it mean to be a Christian? In the reading today, the disciples were called Christians first in Antioch. The Greek word for "Christian" is Christianos, and means "belonging to Christ." So, a Christian is someone who has a personal relationship with Jesus Christ; as other Bible passages express it, he is saved, born again, redeemed, converted, he has eternal life – and if we will look carefully at the verses surrounding that statement in Acts 11:26, we can see how to become a Christian, and how you can know one. To become a Christian, we must believe in the Lord Jesus Christ.
How can we know if one is a Christian? By seeing God's Grace in their Lives. We can see some examples of God's Grace in the lives of the first Christians: They spoke of Jesus and what he had done for them, they lived out their devotion to Christ for all to see, they were a multi-ethnic, diverse community, they had a new sexual ethic, women were given honour and equality, children were honoured, they had a new work ethic, they loved one another.
As believers today, we should not be reluctant to be labelled 'Christian' for in so doing, we acknowledge the Person and Work of Lord Jesus Christ in our lives, for in Him is the power of God unto salvation for everyone who believes. We should never be ashamed of the gospel of Christ, for by His hand we were created, by His blood we have been saved, and by His Resurrection, we have been made a new creation and given eternal life in Him. The sarcasm, cynicism, contempt, and hatred for Christians, continue to be communicated in so many areas of our individual lives and the world in general, but we have been promised that His grace is sufficient, for His power is made perfect in our weakness. Let us press on for the high call of God in Christ Jesus, and be proud to call ourselves 'Christians' for His greater praise and glory.
---
Response: O praise the Lord, all you nations.
---
Copyright ©2023 ©Springs of Living Water  http://springs.carmelmedia.in