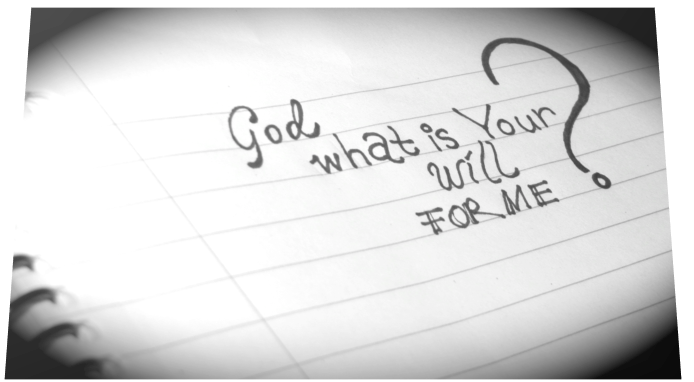 ---
SATURDAY, FIFTH WEEK OF EASTER / OUR LADY OF FATIMA
Acts 16: 1-10;                         Ps 100: 1-3, 5;                        Jn 15: 18-21
---
WHAT IS GOD'S WILL FOR ME?
What is God's will for you? It is quite easy to sit at a place in a distant pew and listen when a preacher harps on saying, "We ought to do gods will." A small moment to pause and ponder is it possible to do gods will? If so how to discern it? A poor peasant's home was set on flames. A few years later the peasant returns to the site of the fire, now very rich and successful. On asking him he replies, "if at all my house was not on flames that day, I would have never realized a great world of opportunity on the other side of the world waiting for me."
In the first reading today, Paul passing through the cities like Phrygia, Galatia, Bithynia and Mysia was forbidden by the Holy Spirit to preach. When we view this incident in the light of reason, preaching is a good thing, why did God then forbid Paul? God has his plans. Paul discerned the will of God. He knew what would happen if he would go against God's will (Acts 17: 15-34). Paul did not ask God for what his will was. Rather he remained calm for he knew God would reveal it in his own time. Before knowing God's will it is necessary to know whether we are ready to know it.
Saint John of the Cross, giving an example of a window pane that is dirty, tells us that sunlight cannot pass through the pane unless it is clear and clean. Similarly, the basic and essential pre-requirement for the discernment of Gods will is to have complete faith in God, that God will work in his own time and in his own way. A hope that all will turn out to be good and an ardent love toward God your creator. With this in mind we must see what the scripture tells us, "Is what I think / believe in accordance with the Gospel? What would Jesus do if he was in my place? And finally, is it prudent to act in the way I think? "Above all its only prayer that can contribute immensely in working of gods will in each one's lives.
---
Response: I will praise you, Lord, among the peoples.
---
Copyright ©2023 ©Springs of Living Water  http://springs.carmelmedia.in