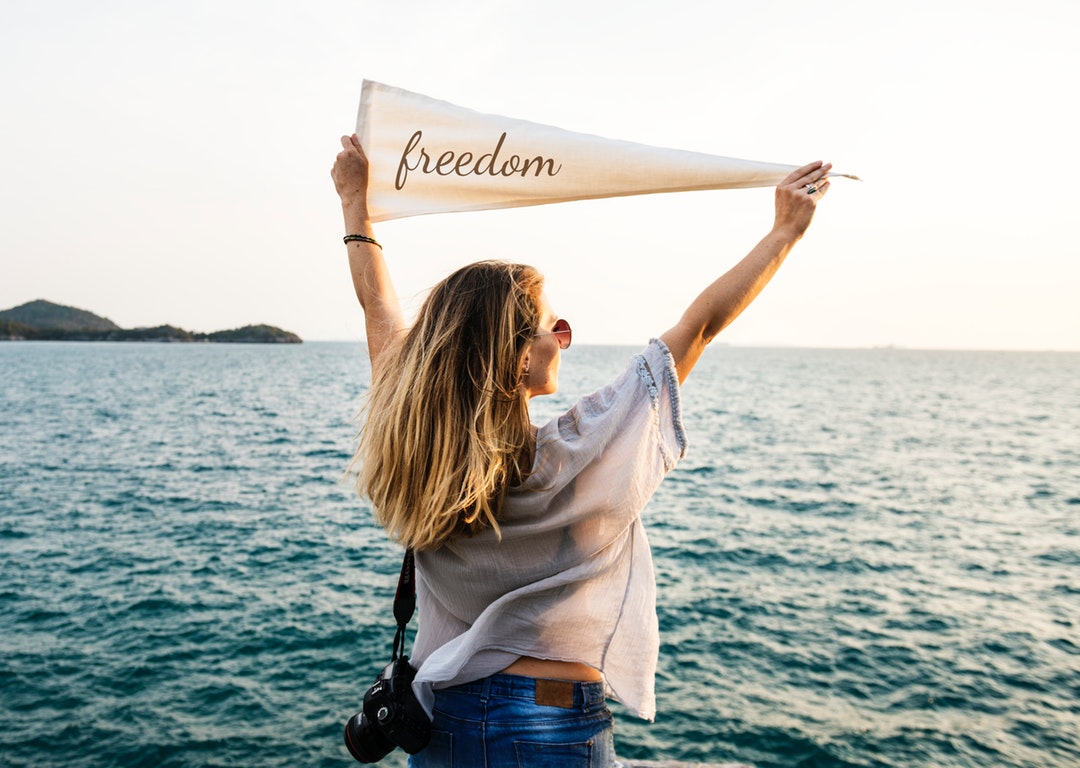 ---
SATURDAY, SIXTH WEEK OF EASTER
Acts 18: 23-28;                       Ps 47: 2-3, 8-10;                     Jn 16: 23-28
---
LIVING BOLDLY AND CONFIDENTLY
How often do we come to God with our needs and requests? And more so, how often do we come to God in confidence that he is going to answer our prayer? Our gift of faith is not just to help us somehow stay connected to God. Our Faith is given to us so that we can be in a real relationship with our Father in Heaven.
In today's readings, there are two things for us, one that Jesus is truly God and He is the Messiah and that our Faith in Him must be clear and bold. The second one is that just like the disciples, we are to grow in a deeper understanding of who God is, who He is to us, and how much He has done to show us the way and lead us back home.
The first point comes across clearly from the reading in Acts. Apollo who grew up as a Jew, well instructed in the Scriptures, became a believer in Jesus and began to preach and teach accurately about Jesus. He was bold even before he was baptized in the Holy Spirit, because he had already come to know Jesus and the power of the resurrection.
In the Gospel, Jesus says, "Ask and you will receive, that your joy may be full." And later "The hour is coming when I will tell you plainly about the Father." If we ever doubt Jesus' love for us, we can come back to this passage. Jesus is really concerned about each one of us. Everything He did was so that we could find our way back to the Father. He is not just showing us the Father's love, but leading us back to the Father.
So, as we reflect on these readings today, let us consider how bold we should be in sharing the truth about Jesus and living in the faith that the Lord wants us to have. Also may we consider how we can grow more in knowing the Lord through our reading and meditation on Scripture confident that He has already made a way for us to know Him.
---
Response: God is king of all the earth.
---
Copyright ©2023 ©Springs of Living Water  http://springs.carmelmedia.in