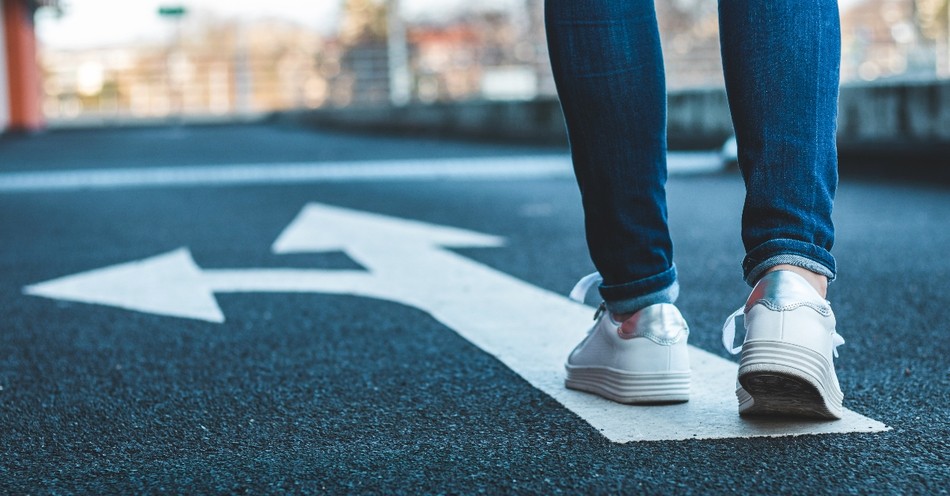 ---
FRIDAY, TWENTY NINTH WEEK IN ORDINARY TIME
Rom 7:18-25;                         Ps 119:66,68,76-77,93-94;                 Lk 12:54-59
---
DISCERN THE SIGNS OF THE TIMES
The first thing which the Gospel passage today teaches us is the duty of noticing the signs of the times. The Jews in our Lord's time neglected this duty. They shut their eyes against events occurring in their own day of the most significant character. They refused to see that prophecies were being fulfilled around those who were bound up with the coming of Messiah and that Messiah Himself was with them. But still, the eyes of the Jews were blinded. They still obstinately refused to believe that Jesus was the Christ. And hence they drew from our Lord the question–"How is it that you do not discern this time?"
The second thing which this passage teaches us is the immense importance of seeking reconciliation with God before it is too late. This is a lesson that our Lord illustrates by a parable for comparison. He compares us to a man on his way to a magistrate with an adversary, in consequence of a difference or dispute, and describes the course which such a man ought to take. Like him, we are upon our way to the presence of a Judge. We shall all stand at the judgment seat of God. Like him, we have an adversary. The holy law of God is against us, and contrary to us, and its demands must be satisfied.
Like him, we ought to give diligence to get our case settled, before it comes before the Judge. We ought to seek pardon and forgiveness before we die. Like him, if we let our opportunity slip, the judgment will go against us, and we shall be cast into the prison of hell. Such appears to be the meaning of the parable in the passage before us. Peace with God is the principal thing that the Gospel of Christ offers to the soul.
Peace and pardon stand at the forefront of its list of privileges and are tendered freely to everyone who believes in Jesus. So let us read the signs of the time and be reconciled with God and be at peace with the Lord.
---
Response: Teach me your statutes, O Lord.
---
Copyright ©2023 ©Springs of Living Water  http://springs.carmelmedia.in